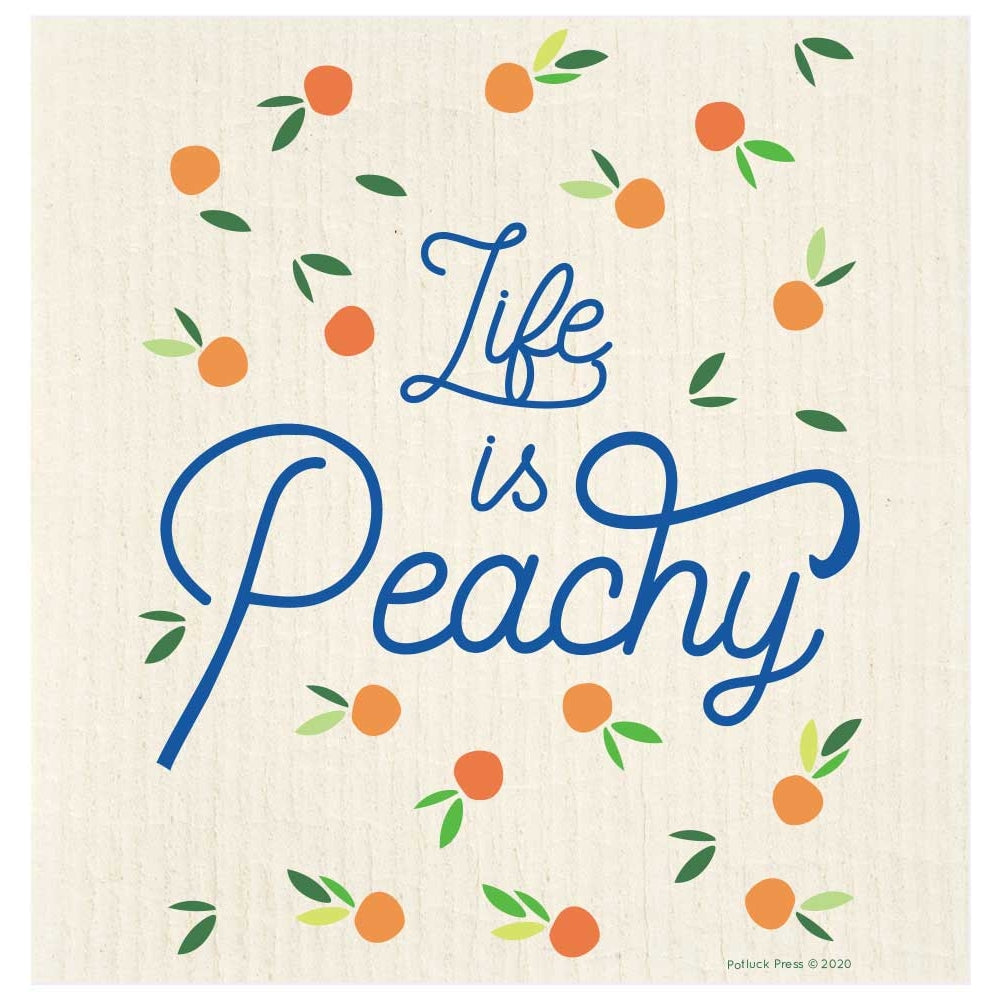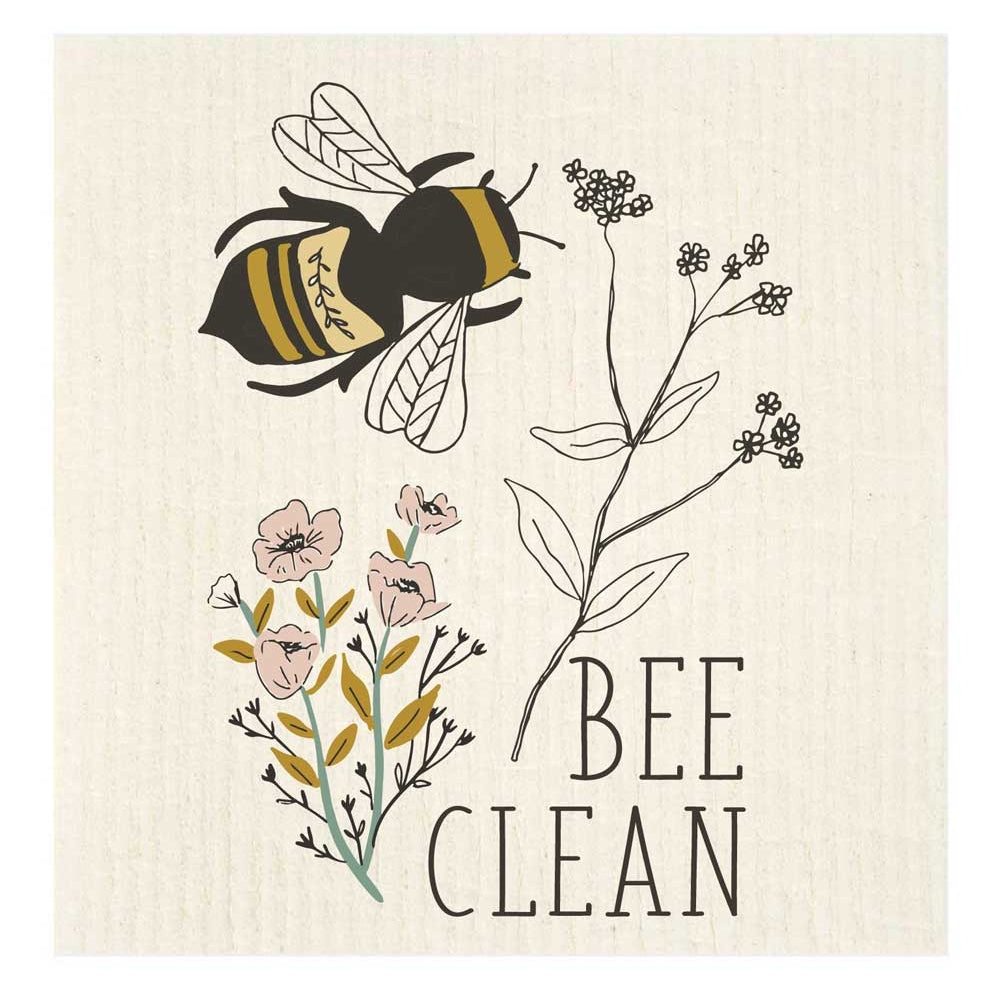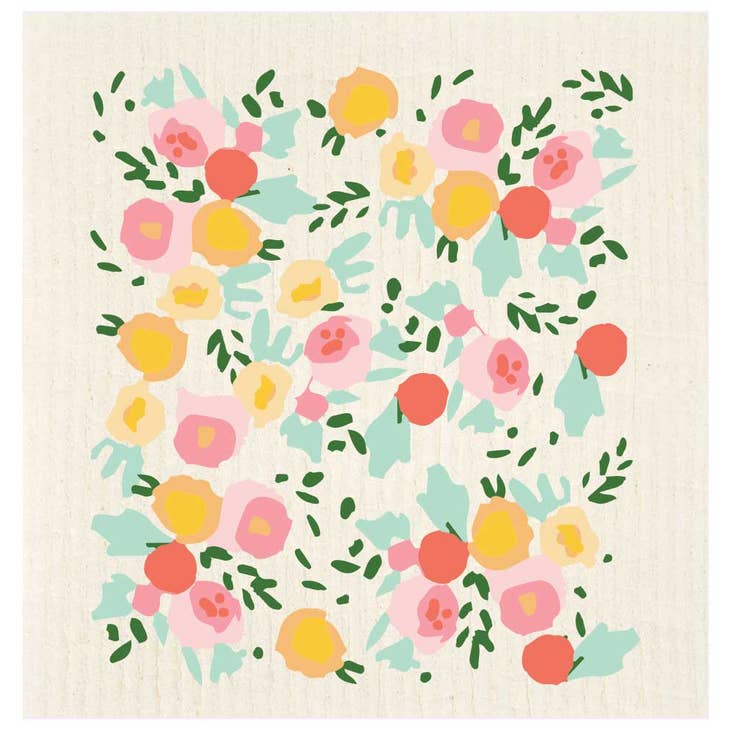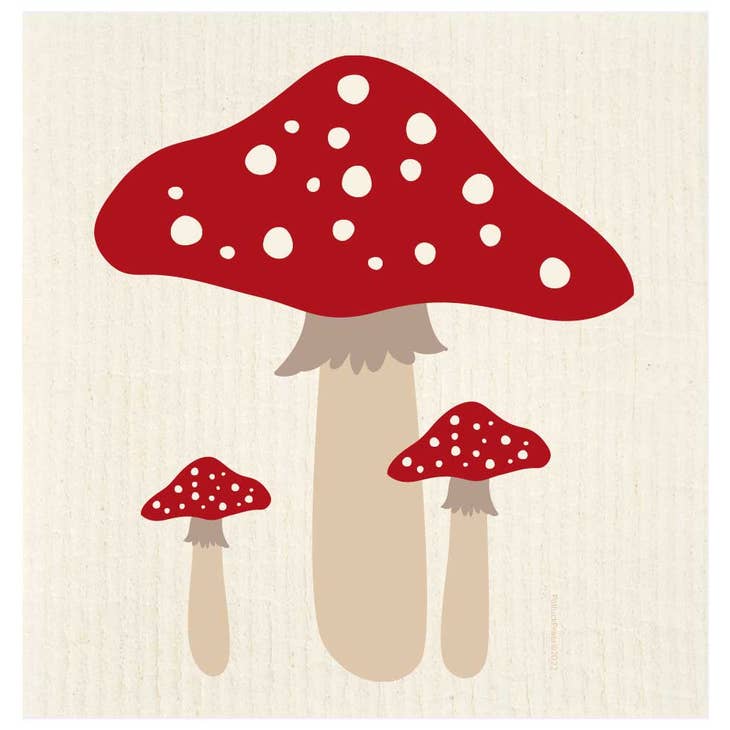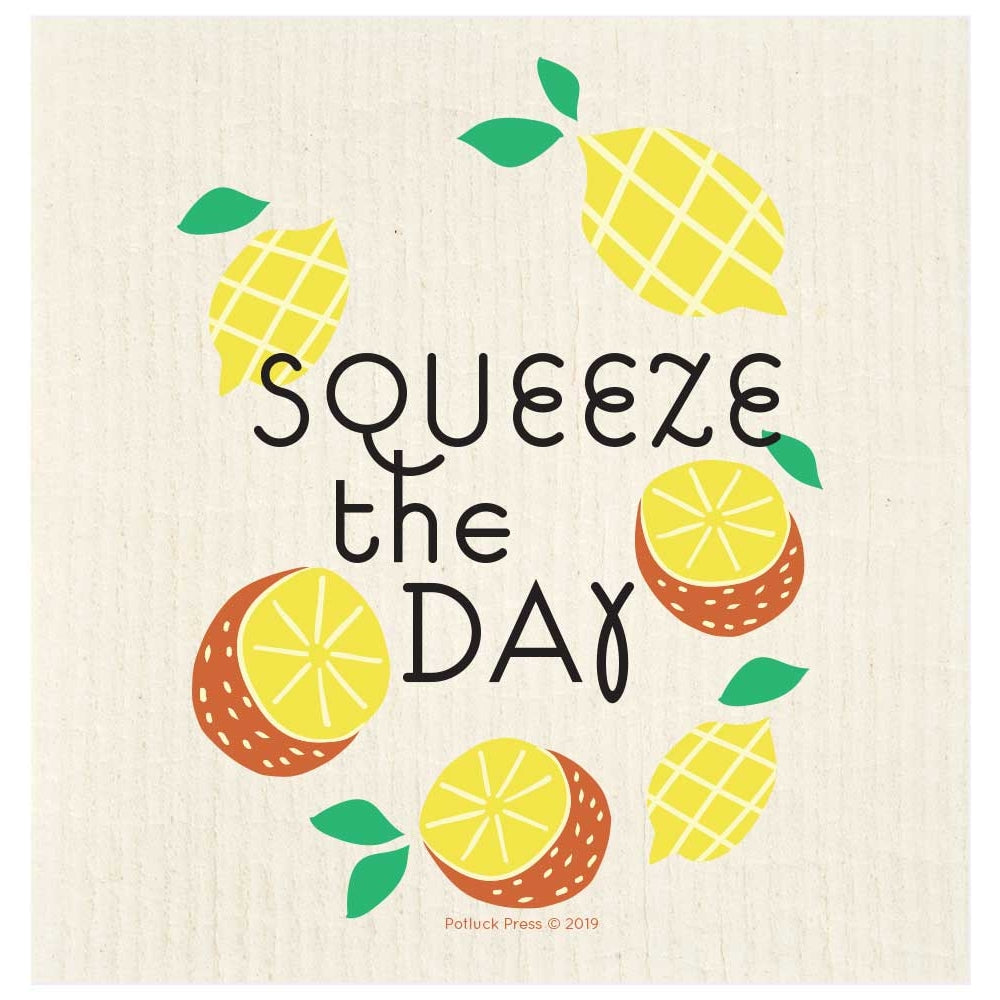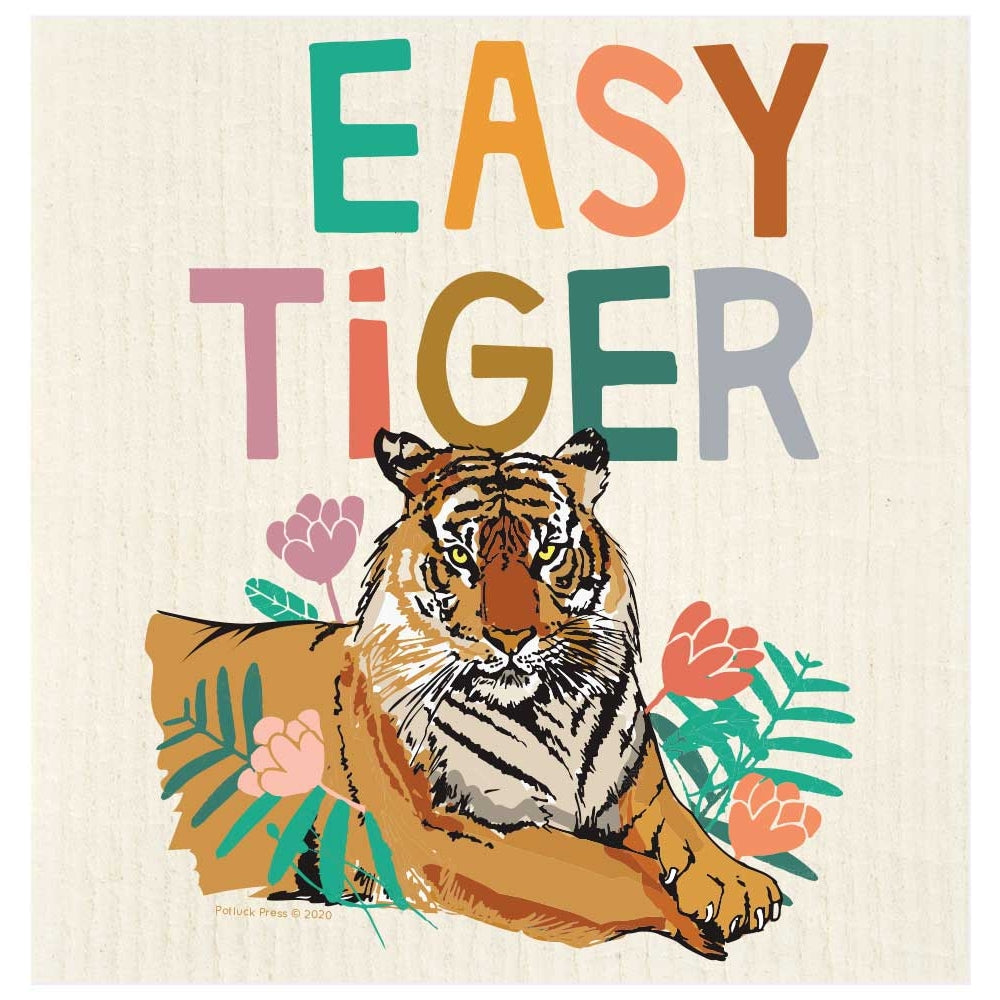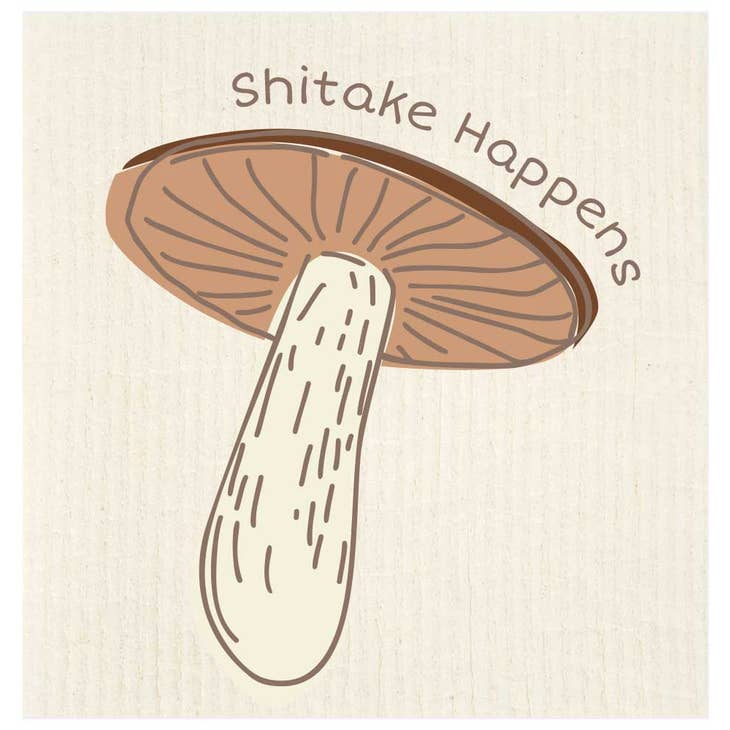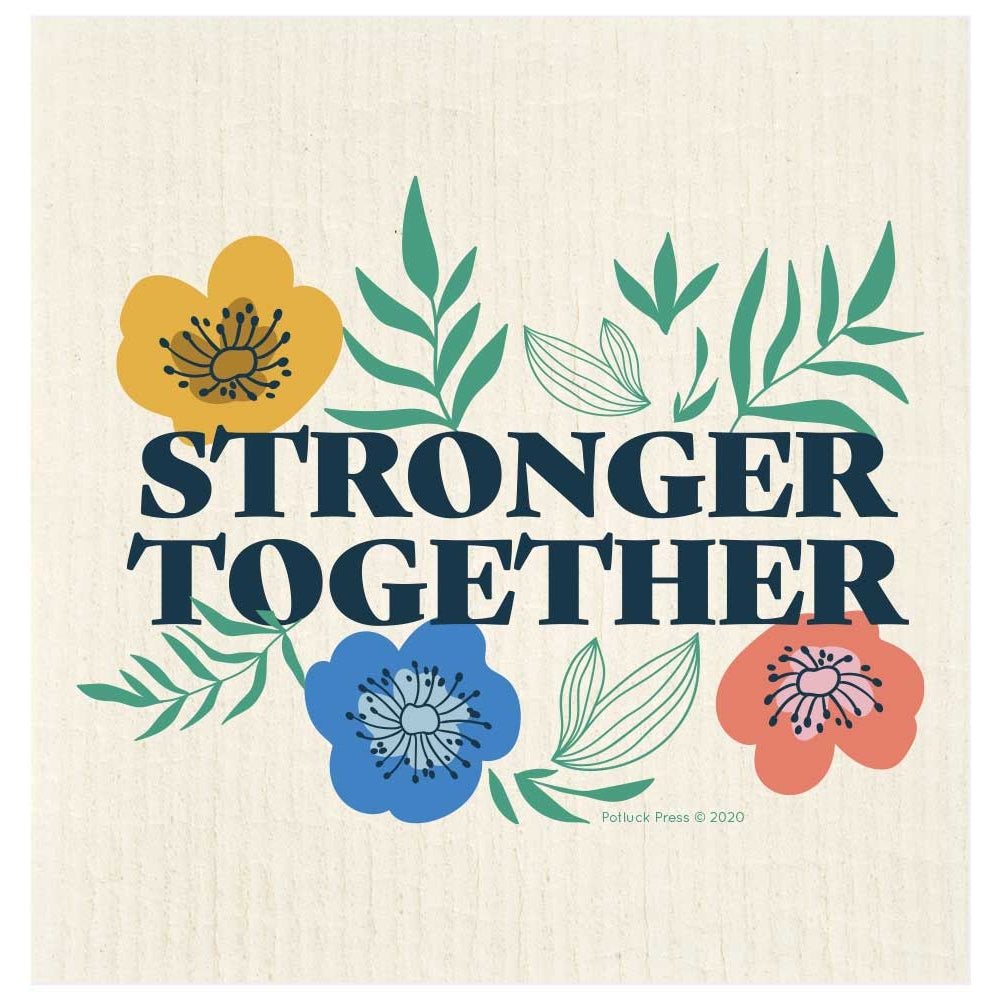 'Potluck Press' Swedish Dishcloths
One of our favourite low-waste cleaning tools - Swedish Dishcloths! One cloth replaces 17 rolls of paper towels and sponges!
They absorb 20x their weight, making them perfect for cleaning with water, soap, or sprays. Streak-free countertops, granite, stainless steel, glass, ceramic, etc.? Yes please.
We love 'em because...
They are far more hygienic than a traditional sponge and won't crumble or pill.
They air dry quickly, so they don't breed bacteria or smell.  
Packaging:
Each printed Swedish Dishcloth, which will last for 6-9 months. At the end of its life, it is 100% biodegradable, compostable, and recyclable.
How to use:
Rinse and squeeze out excess water between uses. You can wash in the dishwasher or washing machine, but make sure to air dry!
Made by Potluck Press, a woman-owned and led business out of Seattle, WA!
Maker: Potluck Press