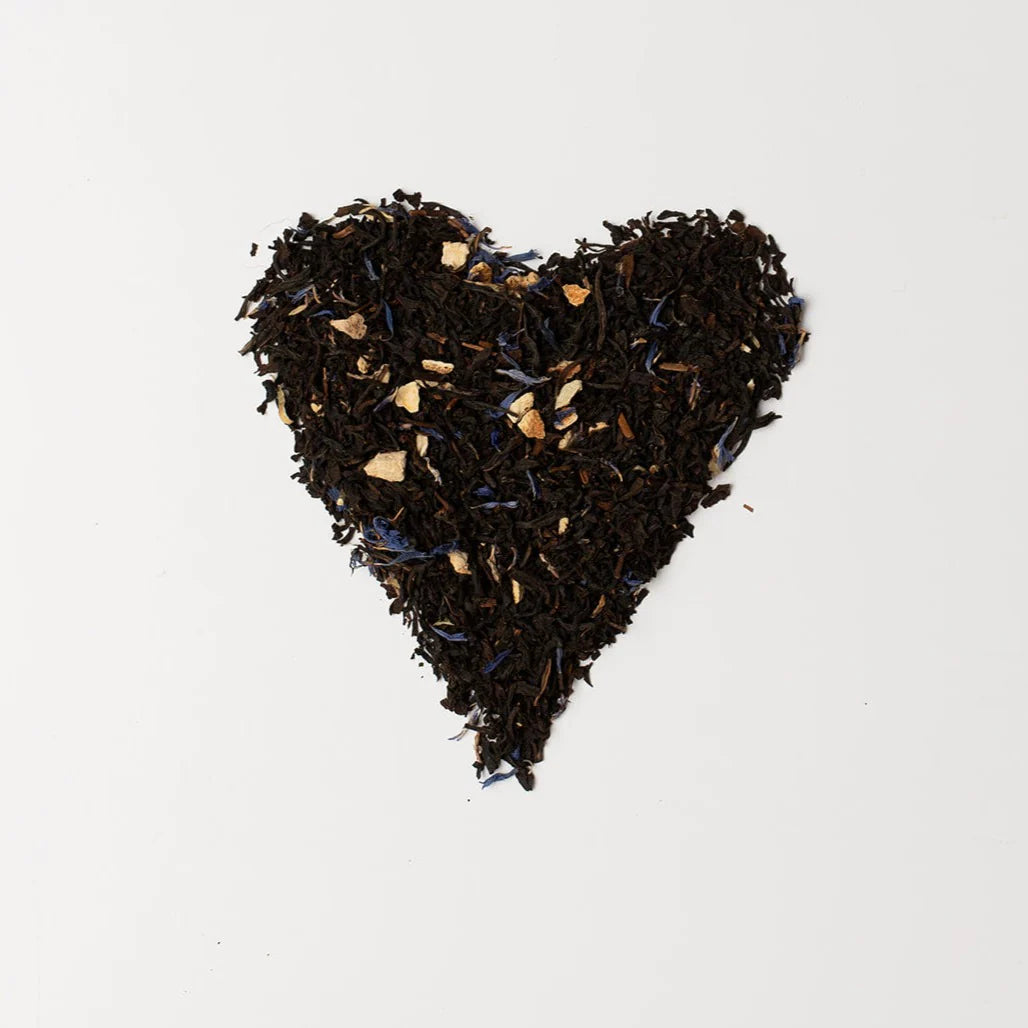 'Bush Berry' Cream of Earl Grey
If you take a Classic Earl and smooth out its edges with orange peel, you've got our Cream of Earl. It's a mellowed out version of the original while staying true to its taste with an added hint of sweetness. One of our most popular teas and a top seller among the tea lovers everywhere.

68g | 25-30 Servings
Caffeine: Medium High
Profile: A creamy, citrus aroma which brews creamy, citrusy and malty.
Ingredients: Black Tea, Cornflower, Orange Peel, Natural Bergamot Essence
Allergens: Dairy free, gluten free, suitable for vegetarians and vegans.
Made in Canada
Maker: Bush Berry