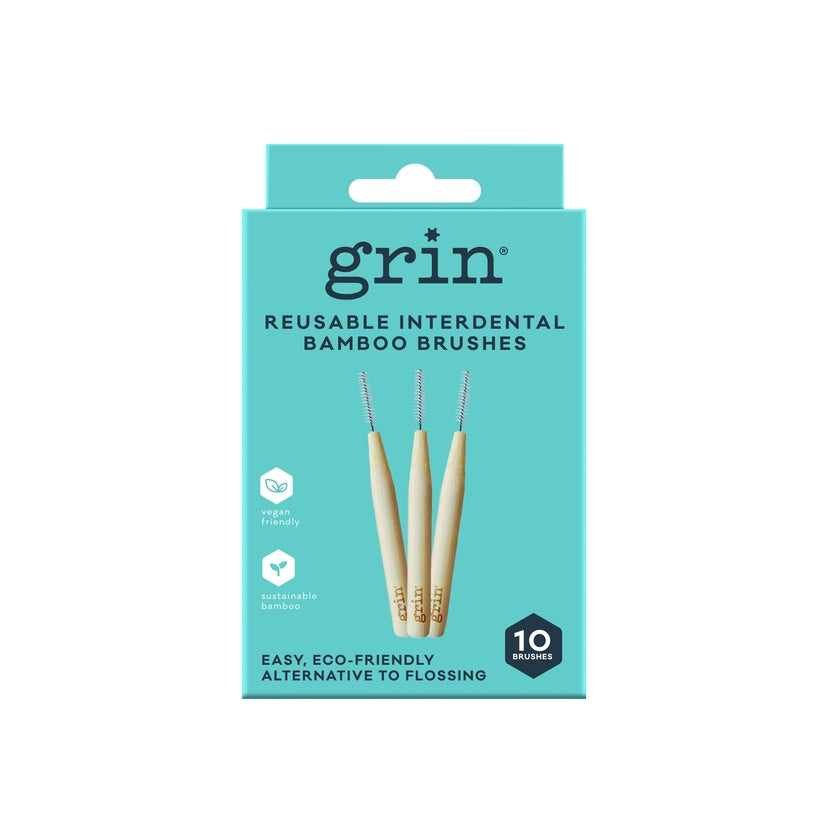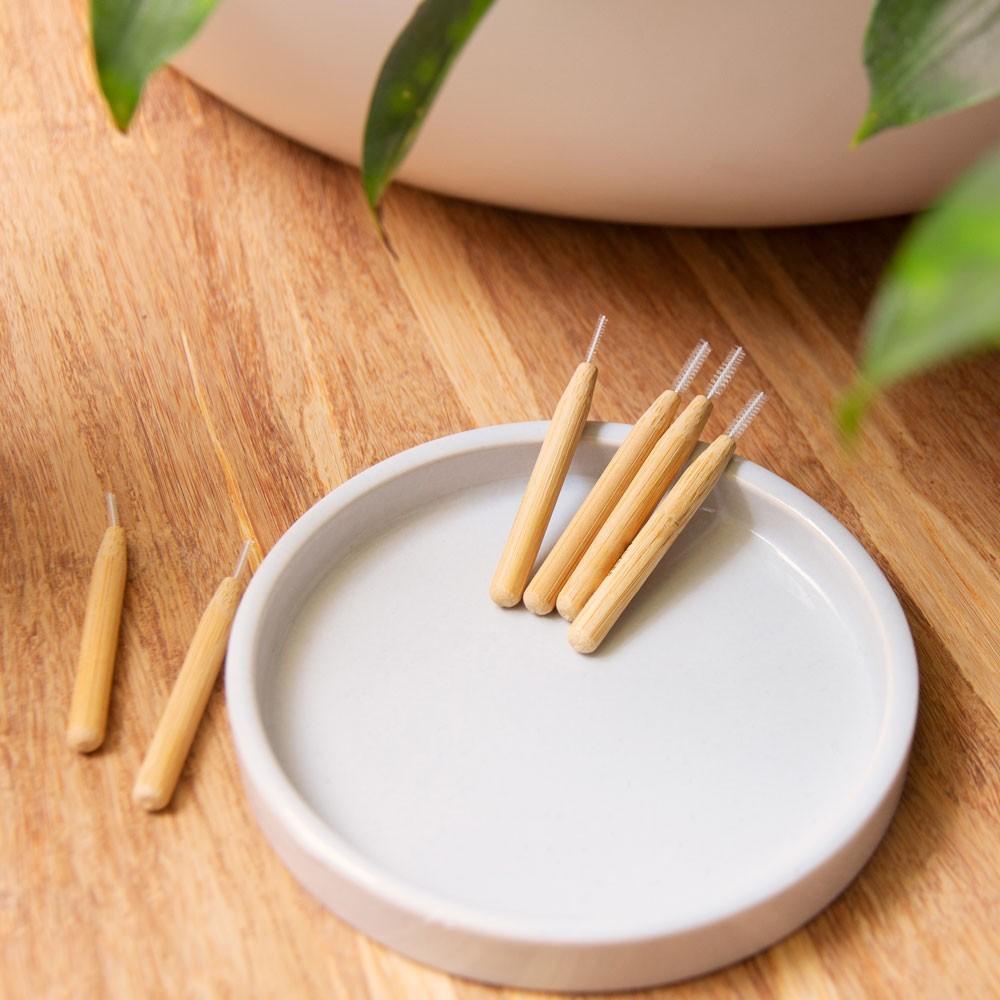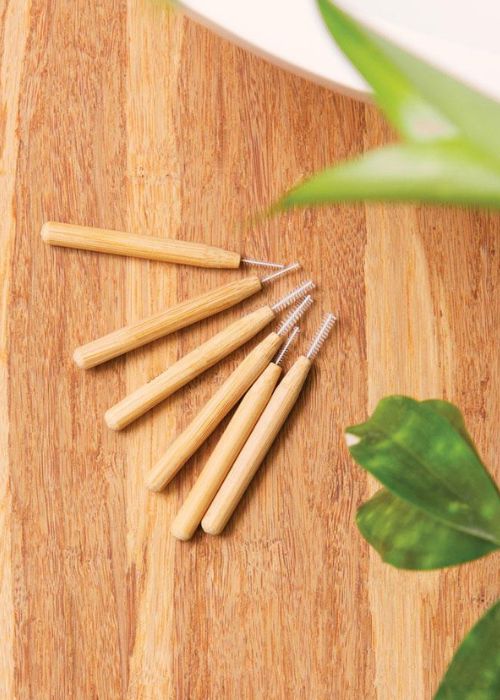 'Grin' Eco Interdental Brush
Biodegradable Bamboo Handle + Plant-based Bristles look after the environment whilst caring for your teeth and gums.
Made from renewable bamboo, & 100% biodegradable. The toothbrush bristles have been made with castor bean oil, which means that they require less fossil-based carbon than traditional Nylon bristles.
These interdental brushes are also reusable! Simply rinse in warm water after use.
Proudly designed in New Zealand and responsibly made in China
Maker: Grin