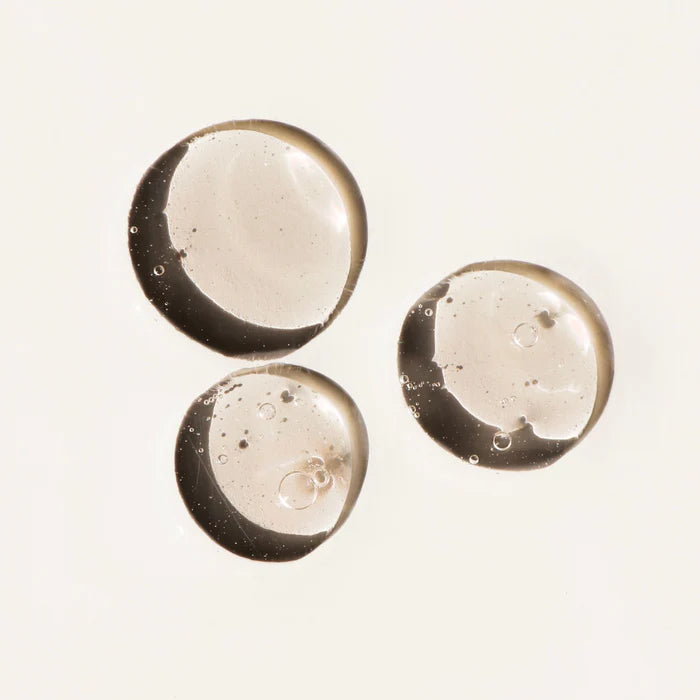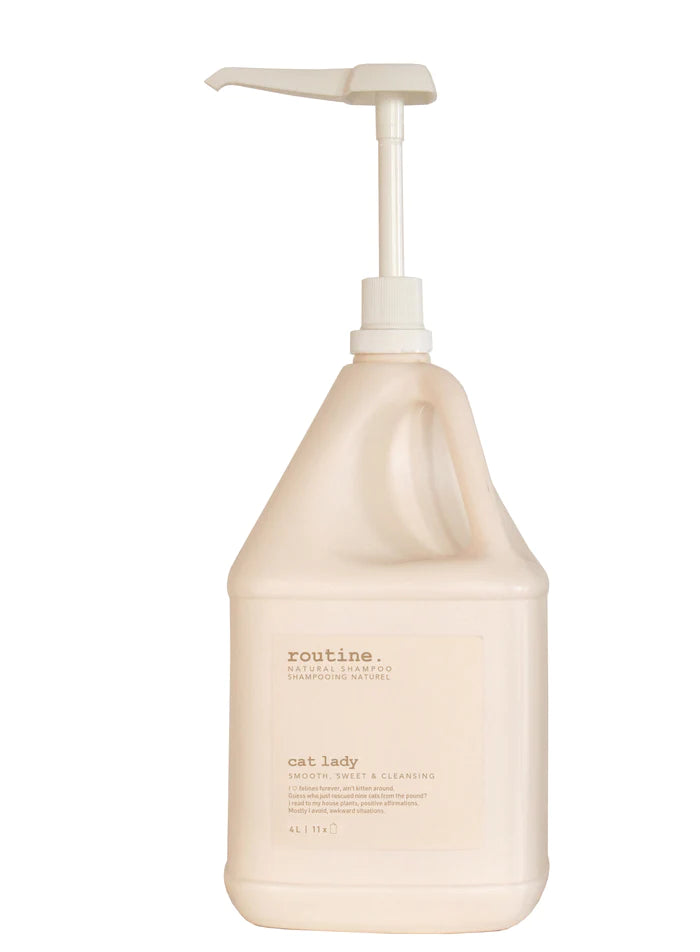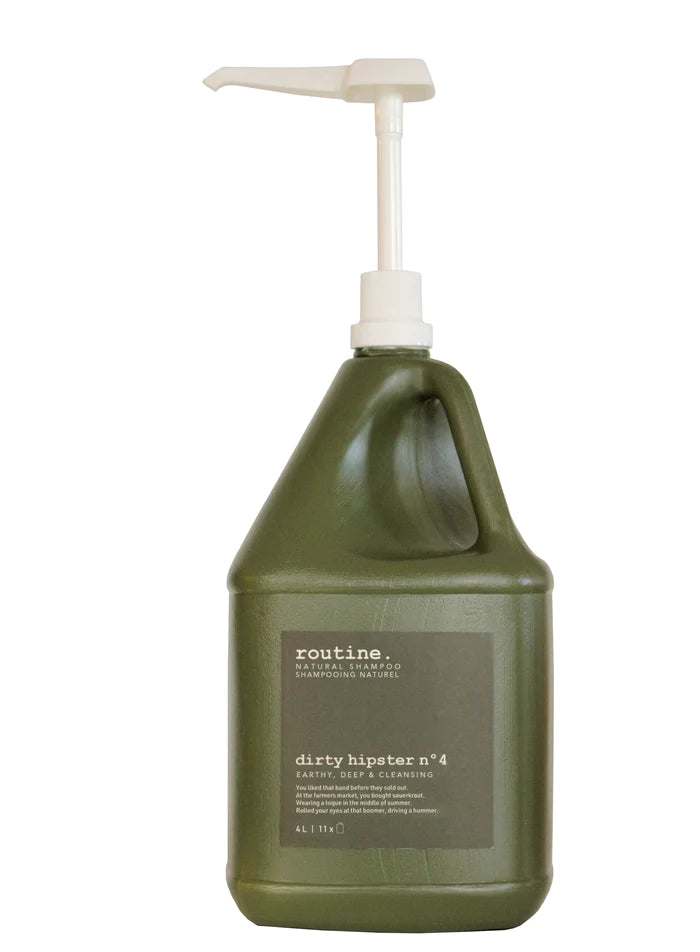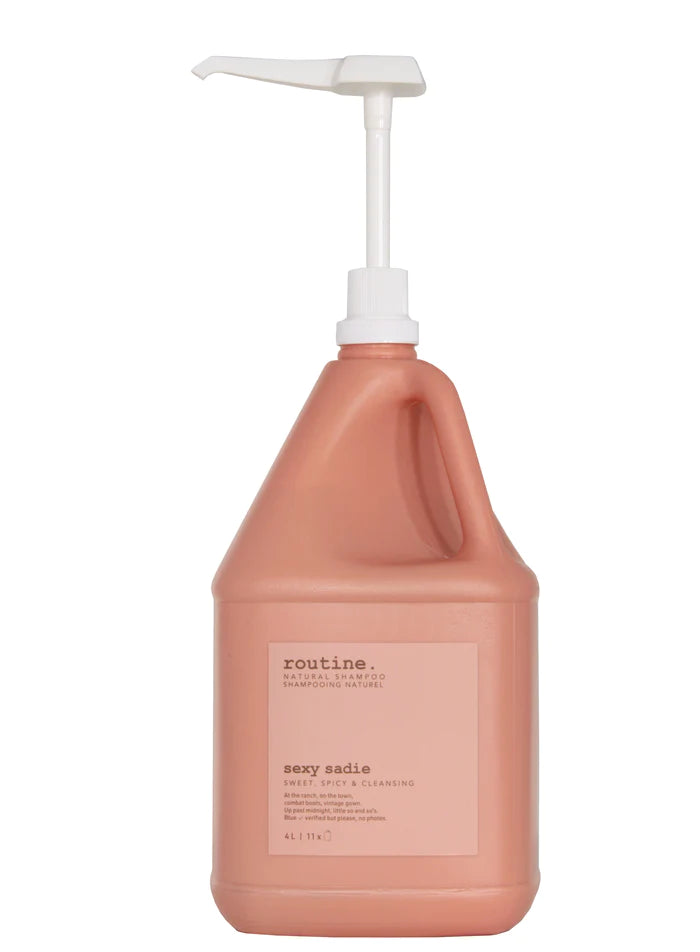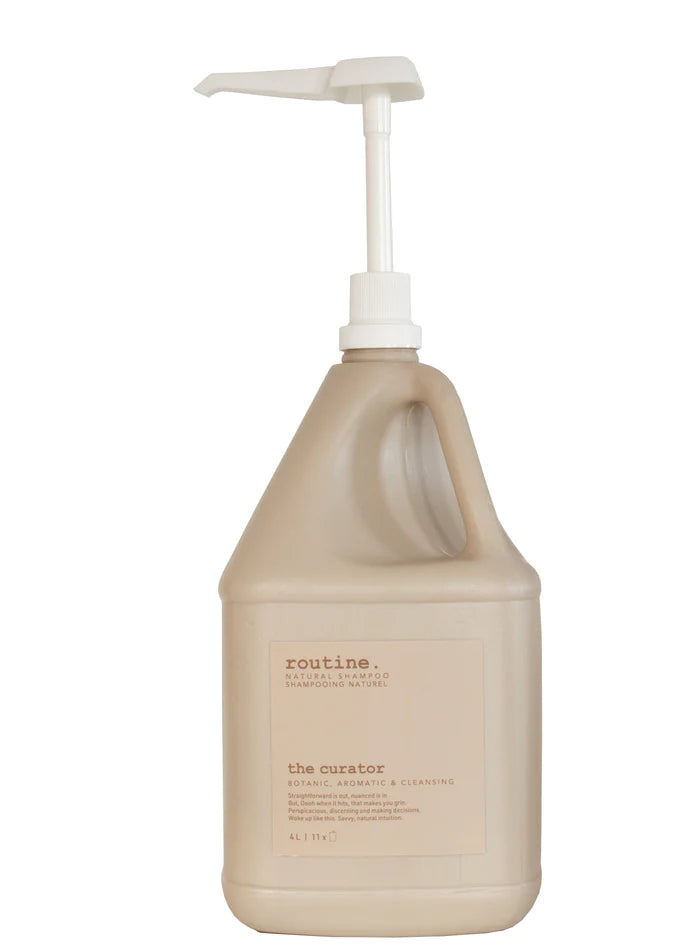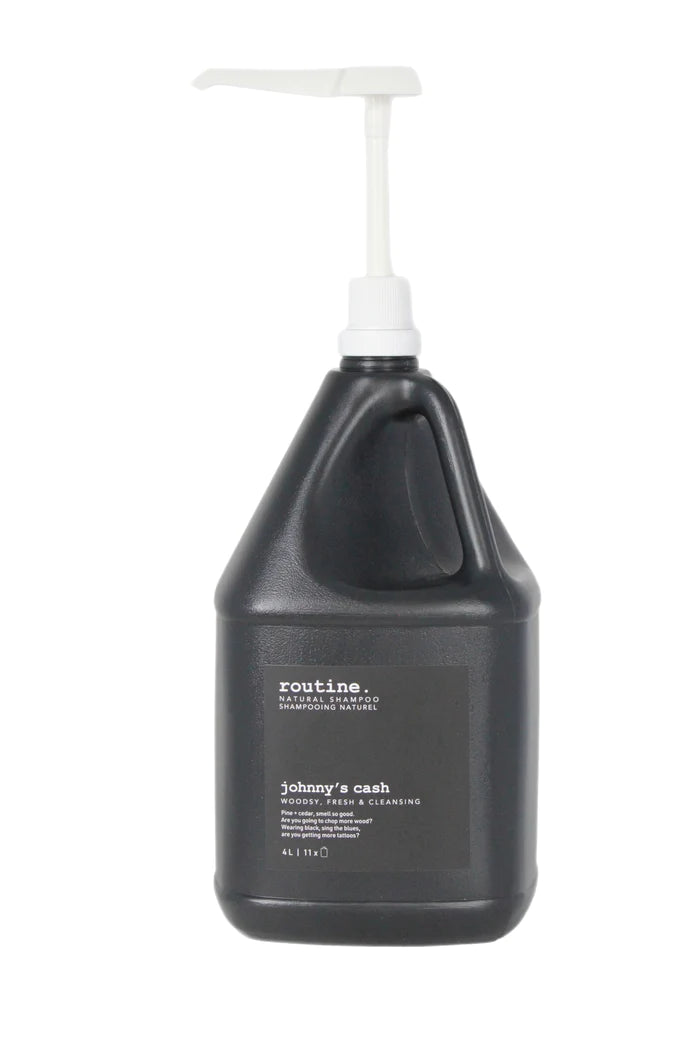 For all hair types, these life-changing botanic formulas give you the most natural, easy & longest hair of your life.

Have effortlessly healthy hair that is shiny, clean, hydrated, detangled & split end-free without synthetic fragrances. 100% natural and wholesome ingredients, this shampoo is sure to cleanse your locks while also delivering key nutrients. Natural, sustainable, and paraben free. 

100% Made in Calgary

TRIFECTA OF USE: Save a bottle and trip to the store by using these suds as a body wash & bubble bath.
VEGAN. TESTED ON HUMAN FRIENDS, NEVER ANIMALS FRIENDS.

Scents:
Cat Lady: Coconut, Pineapple, Vanilla, Cocoa
Dirty Hipster: Patchouli, Mint, Cocoa, Vetiver
Sexy Sadie: Ylang Ylang, Sweet Orange, Vanilla, Cinnamon
Curator: 

Eucalyptus, Geranium, Black Spruce & Cocoa

Johnny's Cash: Cedarwood, Pine & Bergamot
COLOUR SAFE | BOTANICALS | VEGAN | REFILLABLE | NO SLS OR PARABENS | NO SYNTHETIC FRAGRANCE
REFILLS arrive in community donated glassware at no added fee (no pump/trigger). No container deposit added. Shop our glassware for pump or trigger specific options. 
Quantity of 1 = 100 g
Maker: Routine