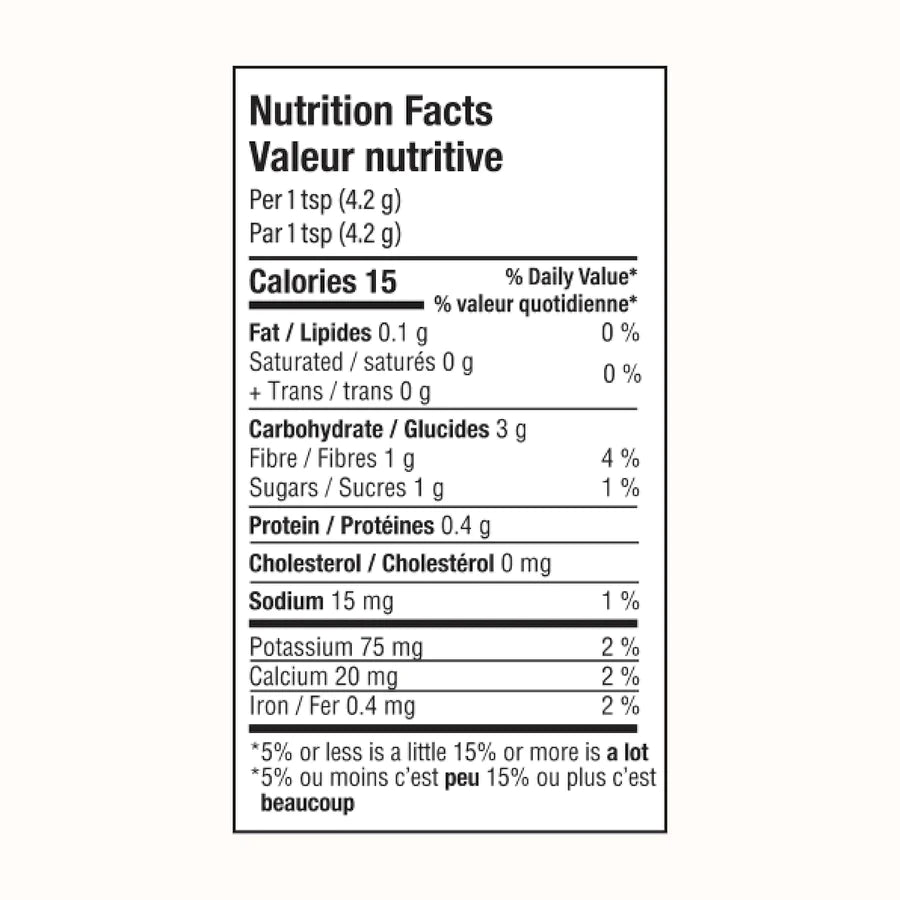 'Blume' Beetroot Blend
$14.00
Regular price
$19.00
Give your body a natural boost with the Blume Beetroot Blend. This pretty pink latte blend is specially formulated to boost energy and help you repair, naturally.
Beets are rich in nitrates, supporting heart health and post-workout recovery. This sugar-free, vegan and organic beetroot blend includes cinnamon, ginger and cloves for added flavour.
Mix this organic blend into a smoothie or your morning oatmeal for a superfood boost, or combine it with frothed milk to create a luscious caffeine-free latte or cappucino that can be enjoyed any time of day. No fillers or added sugars means a little goes a long way - each package makes between 25-35 servings.
• 125 g Organic beetroot blend
• Vegan, caffeine- and sugar-free
• Makes 25-35 servings
• Ingredients: organic beetroot powder, organic cinnamon powder, organic ginger root powder, and organic ground cloves
Maker: Blume